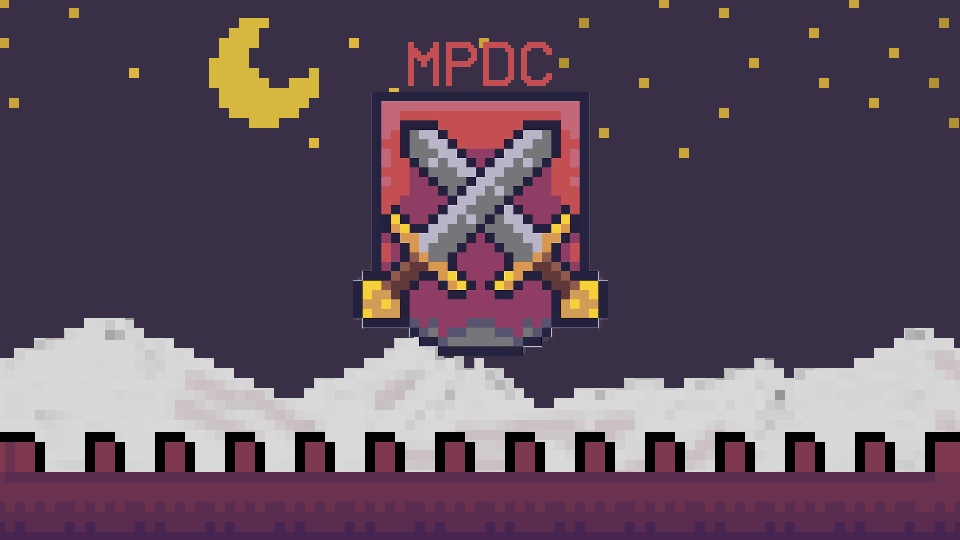 MPDC
Animations are here!
Thanks to DwarfNinja's help during the last Twitch stream I implemented basic animations using Godot's AnimatedSprite.
All player classes and enemies now have a basic looping animation which combined with the recent audio update really brings the game to life!
I also added in a new setting to toggle the music on/off, but changes to the settings file may reset your player name with this update.
Looking forward to your feedback!
-Mark

Comments
Log in with itch.io to leave a comment.
Looking great! I like the damage number indicator movement and fade out!
Thank you! That was brought to you by this tutorial.